California Proposition 65 (Prop 65)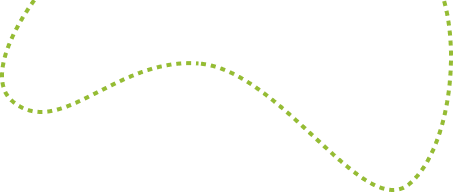 Prop 65 is a unique California law requiring businesses to warn consumers against products that may contain quantifiable amounts of over nine-hundred possible chemicals, including lead. Prop 65 limits for lead are in some cases nearly 1,000 times lower than the EPA's "No Significant Risk Levels". Due to the presence of lead in soil, plants of all types may naturally contain lead and other metals in trace amounts through no act of adulteration. While originally well intended, Prop 65 was vaguely written and ill-conceived, now allowing a host of opportunistic lawyers to take advantage of unsuspecting retailers and manufacturers by filing a flurry of notices alleging lead content in food products and seeking monetary gain in the form of a very costly settlement (over $26 million in settlements in 2015 alone). Most companies can prove the level is meaninglessly low — but that is extremely expensive to do in court. So, most companies end up settling even when they are not liable, to avoid the expense of litigation.
Artisan Tropic recently learned that Prop 65 has added
plantains
and
cassava
to their list of products that may contain quantifiable amounts of over nine-hundred possible chemicals, including lead. While we believe that our products conform to Proposition 65, we are unable to bear the financial burden to fight this legal battle in court. Due to the seemingly endless risk and liability, Retailers, Manufacturers, Restaurants and others are posting warnings to excess which are now mostly ignored by the very people they are intended to protect.
We list
all
ingredients included in each of our Artisan Tropic products, both on our website and on each bag. In addition to being very delicious, we believe there are many health benefits to each of our ingredients.
Like many other companies, we are now regrettably
forced to provide warnings
to all California customers. Why do some snacks from companies have a warning and others don't? Most likely, the company or supplier has not yet have implemented the warnings for their products yet, or they are not aware of the potential legal liability. It also could be that the supplier has determined that their product somehow falls within safe harbor rules or they are fighting the State of California.
So here it is:
WARNING:
Consuming this product can expose you to chemicals including lead and lead compounds, which are known to the State of California to cause cancer and birth defects or other reproductive harm. For more information go to
www.P65Warnings.ca.gov/food