Regenerative Agriculture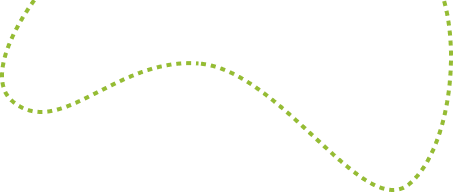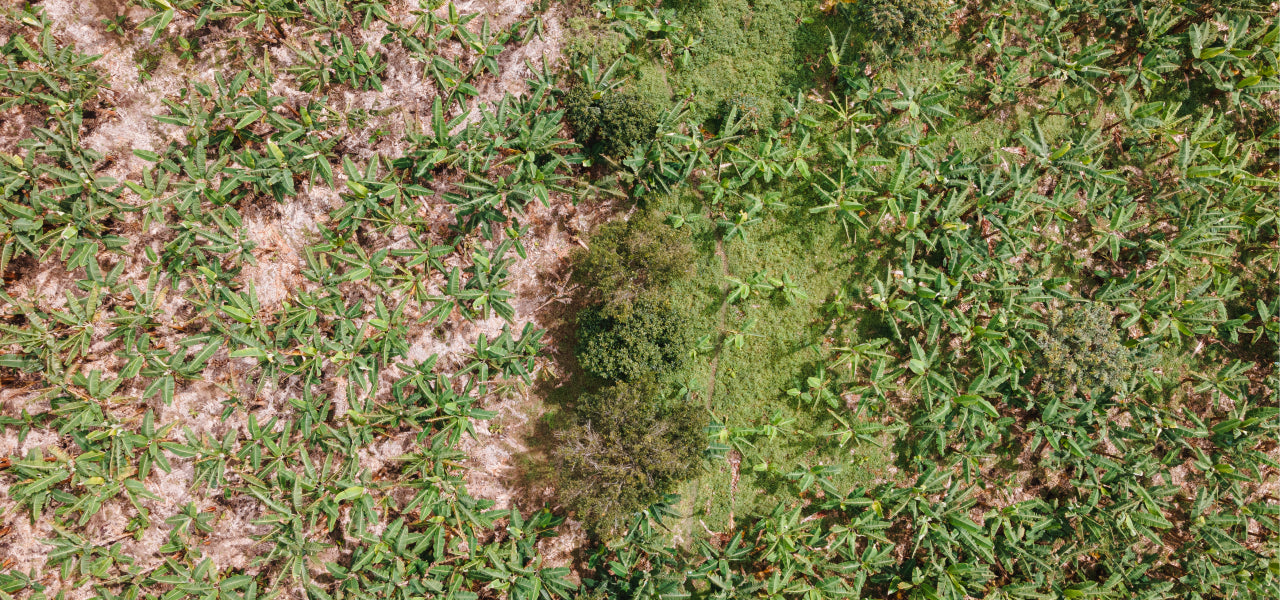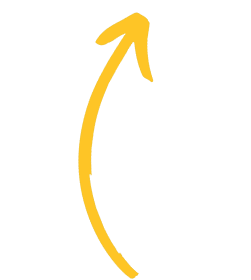 Bare Soils
- No protection from natural elements -
CHEMICAL HERBICIDES
- Toxic for plants and animals -
MONO-CROPPED SYSTEMS
- Vulnerable to pests and diseases -
MINIMAL BIOMASS
- Less efficient at using the sun's energy -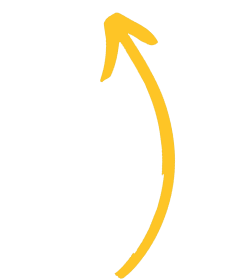 DIVERSE COVER CROPS
- Promoting life and health of soil biome -
ORGANIC INPUTS
- Naturally derived, when needed -
INCREASINGLY DIVERSE SYSTEMS
- Emulating the resilient design of nature -
NATURALLY CAPTURING CARBON
- From the atmosphere, into the soil -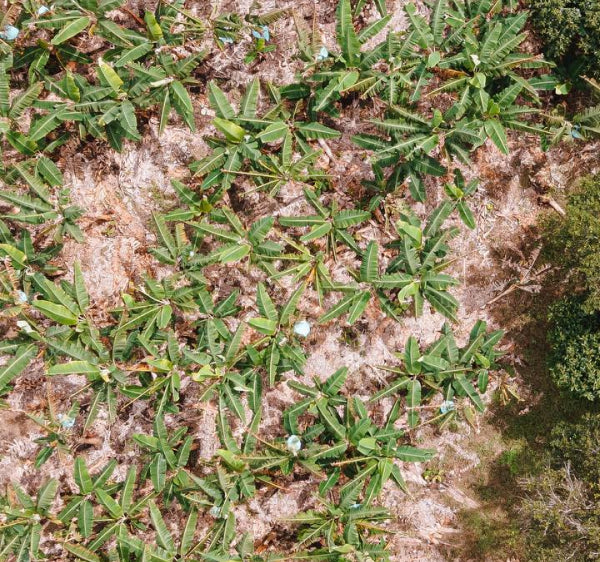 Bare Soils
- No protection from natural elements -
CHEMICAL HERBICIDES
- Toxic for plants and animals -
MONO-CROPPED SYSTEMS
- Vulnerable to pests and diseases -
MINIMAL BIOMASS
- Less efficient at using the sun's energy -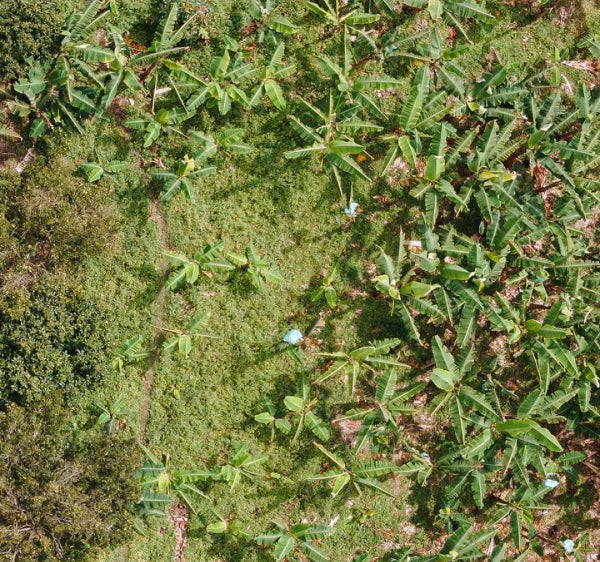 DIVERSE COVER CROPS
- Promoting life and health of soil biome -
ORGANIC INPUTS
- Naturally derived, when needed -
INCREASINGLY DIVERSE SYSTEMS
- Emulating the resilient design of nature -
NATURALLY CAPTURING CARBON
- From the atmosphere, into the soil -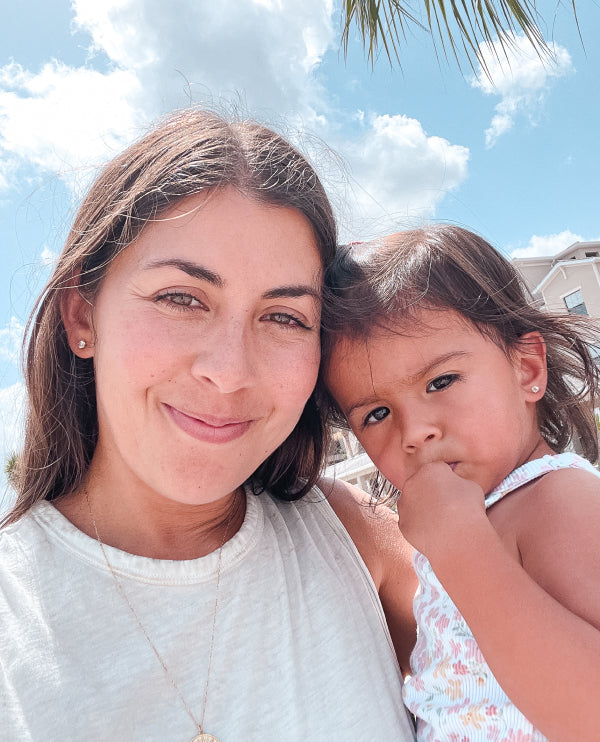 Why We Care
"Every story I hear about Regenerative Agriculture makes me want to give planet earth a standing ovation. It pulls a string on my heart. When I know the positive impact it can have on the planet we live in, on my life, my kids' lives and my future grandkids' lives…well, you just can't turn a blind eye. Artisan Tropic will always pursue truth and wellness, which is why we as a team feel so led to pursue Regenerative Agriculture with all we have. We invite you to be a part of this journey with us!"
- Maca Guzman (Visionary Co-Founder)
WHY REGENERATIVE?
Artisan Tropic was born out of a need for better-for-you snacks due to a family member's health condition, and our need has expanded into passion and love for connecting food, nutrition, and human health. We are committing to being a company that nourishes our farmers, our employees, our consumers, and our planet.
Our passion drives initiatives beyond sustainability, to advance a method of farming and doing business that rebuilds, restores and regenerates. It is our vision to participate in a movement that is rethinking and recreating our entire food system, a movement that is not extractive, but working to create connection, life, and regenerative synergy - from soil to shelf.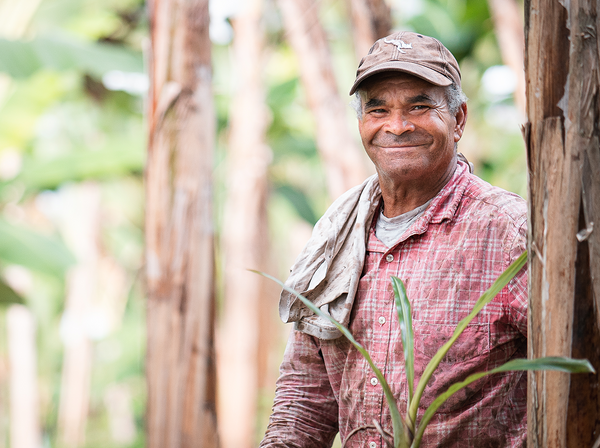 In the Quindío Region of Colombia, there is a deep ancestral wisdom and connection to agricultural practices and standards that go back generations. However, modernized and conventional agricultural motivations and practices have been increasingly adopted in the region, without adequate education around why and how these practices can substantially degrade ecosystems.

Examples of these conventional practices include the spraying of chemical herbicides that kill "bad weeds" (aka important, soil-nurturing diverse cover crops), and moving away from biodiverse polyculture systems to large monocultures.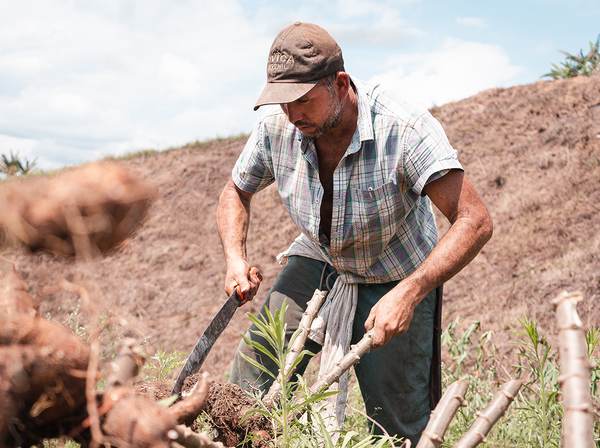 We believe that Regeneration is fundamentally about Connection, realizing that we are always participating in complex and interdependent systems, and rethinking the potential within these systems to create a greater capacity for life to thrive.

We pledge to share this regenerative voyage honestly and transparently, inviting all participants in our food system to engage with us along any part of the journey, to have a full view of what we're doing, how we progress, the challenges we face, and why it matters for you, for us, and for the future of our food systems and our planet.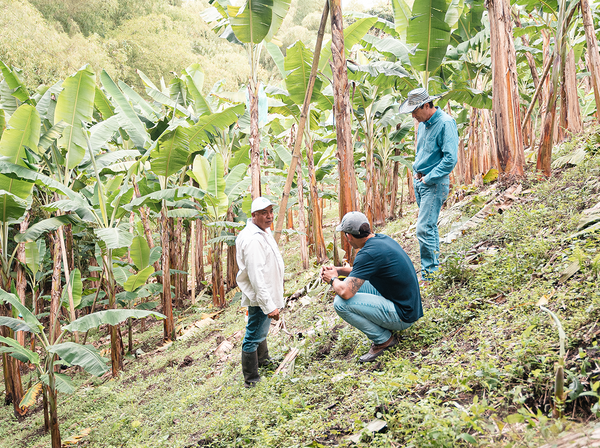 EVERY BAG OF ARTISAN TROPIC IS A VOTE FOR A REGENERATIVE FUTURE

BETTER FOR YOU SNACKS, BETTER FOR THE PLANET!

EVERY BAG OF ARTISAN TROPIC IS A VOTE FOR A REGENERATIVE FUTURE

BETTER FOR YOU SNACKS, BETTER FOR THE PLANET!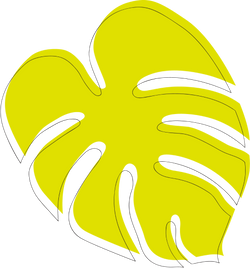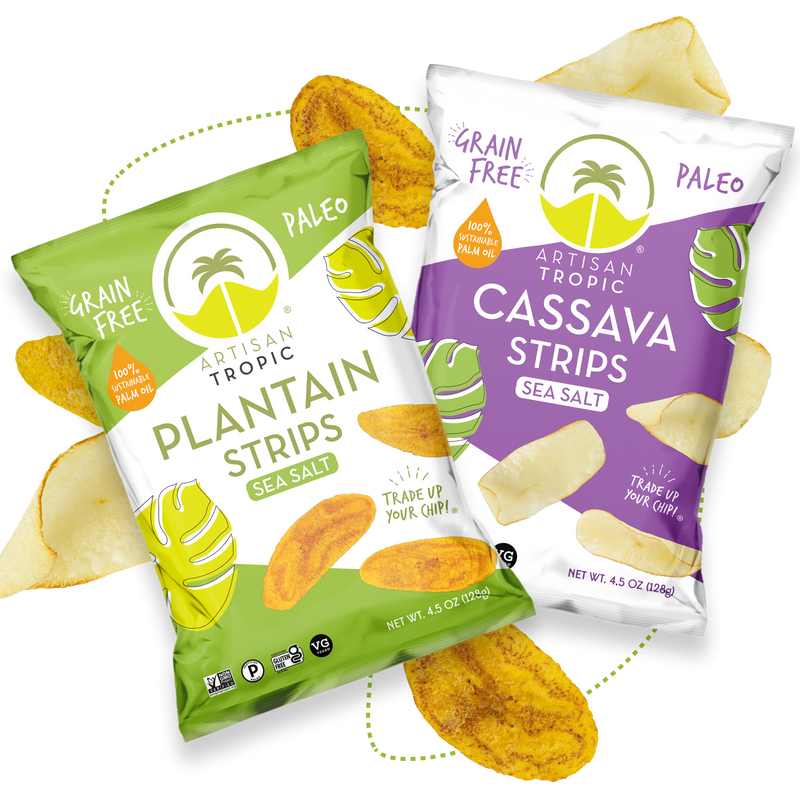 TASTE THE REGENERATIVE DIFFERENCE
Ultimately, the food we eat is only as healthy and wholesome as the soil in which it was grown. We believe that nutrient density and quality is synonymous with incredible taste, and we're sure you will see and savor the difference!
Shop Now!