Terms of Service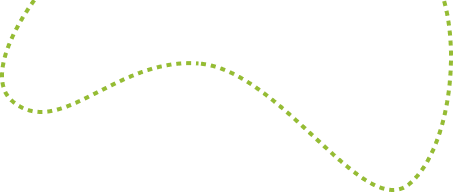 The following disclaimer by Artisan Tropic is to all purchasers utilizing their online store. By completing the purchase process you as the purchaser certify that you have fully read and understood the disclaimer and accept the terms.
A) Any delivery date stated herein is approximate only, and time for delivery shall not be of the essence. Delivery is provided by third party carriers and Artisan Tropic shall have no liability for damage to or loss of the goods by such third party carrier.
B) Artisan Tropic shall only ship items with an expiration of at least 45 days.
C) When on sale, or using a coupon code, there is a limit to 6 items per cart. Artisan Tropic will not ship more than 6 items sold on sale to one customer. The order will automatically be cancelled.