FAQs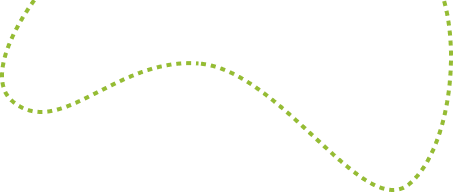 You have questions and we have answers!

Don't see your question answered here? Please, reach out and contact us today.
Our Products
Plantains are a staple food in Latin America and Africa, and are often confused with bananas. Although they are similar, Plantains are larger, and must be fully cooked. Plantains can be salty, or if left to ripen, naturally sweet.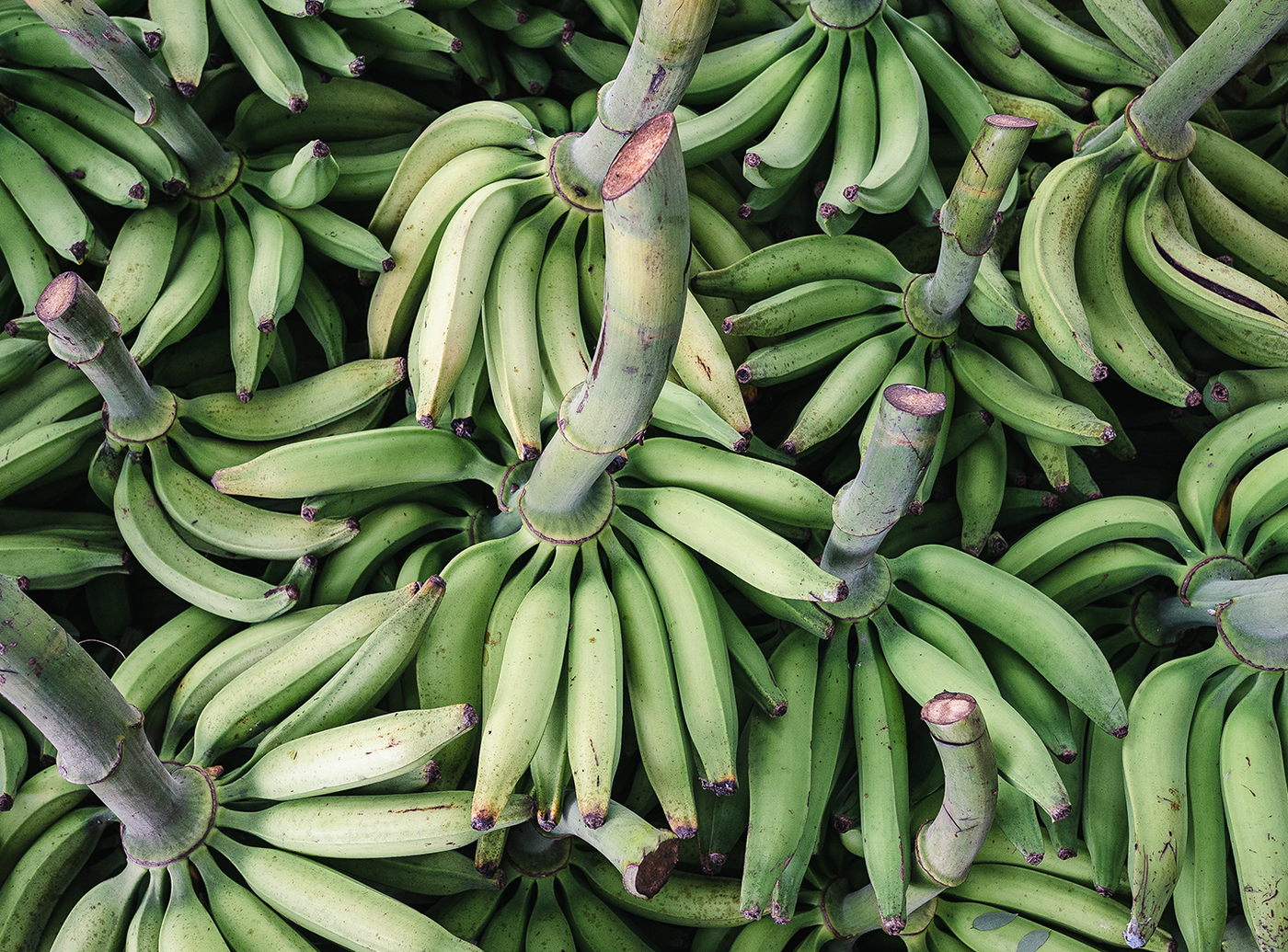 Cassava is a root vegetable found in tropical regions all over the world and it is also commonly known as Yuca.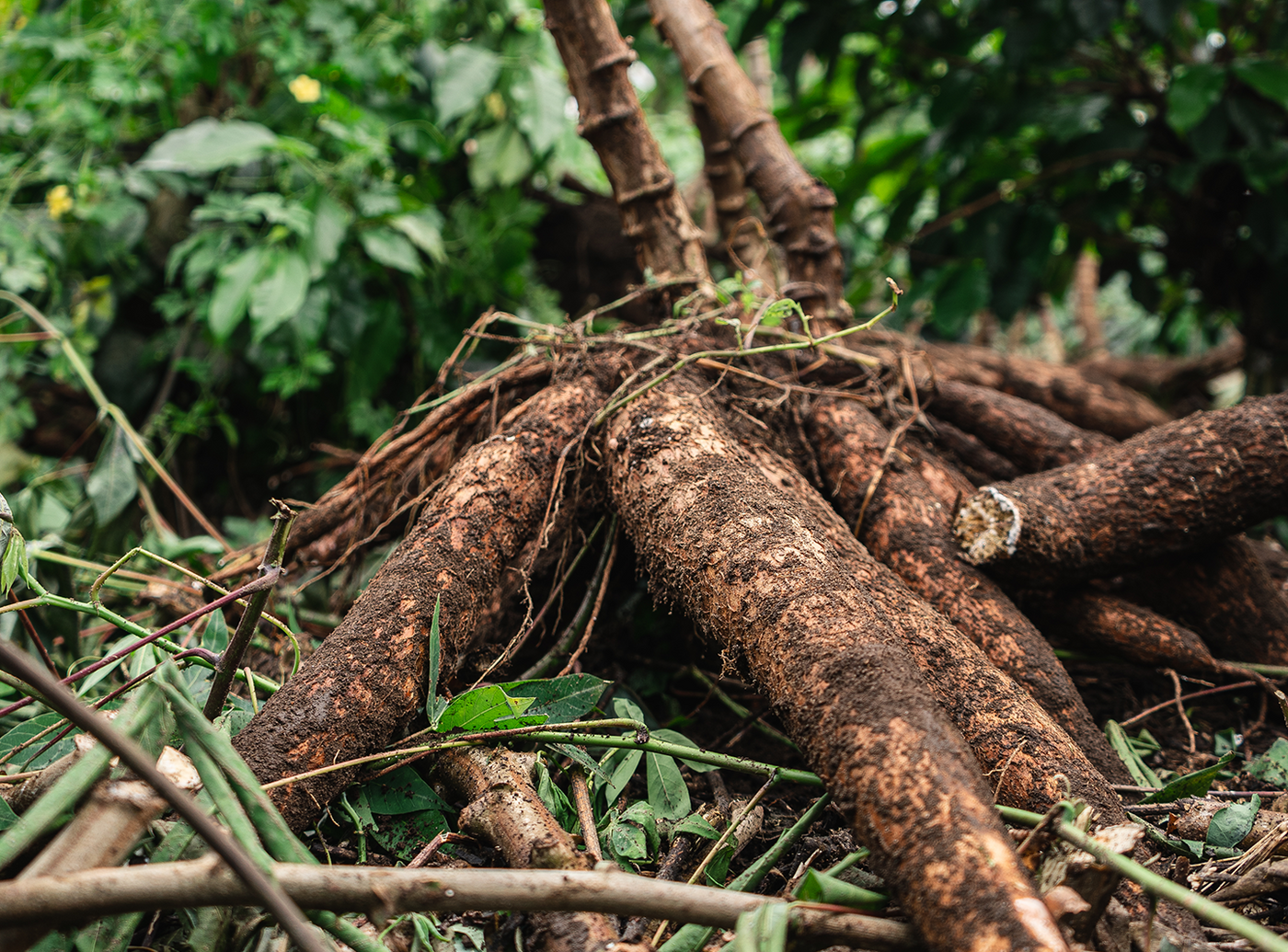 All Artisan Tropic snacks are Non-GMO, Paleo, Gluten-Free, Vegan, Glyphosate Residue Free and RSPO (Roundtable on Sustainable Palm Oil) Certified. Plantain and Cassava are delicious and nutritious alternatives to tortilla and potato chips.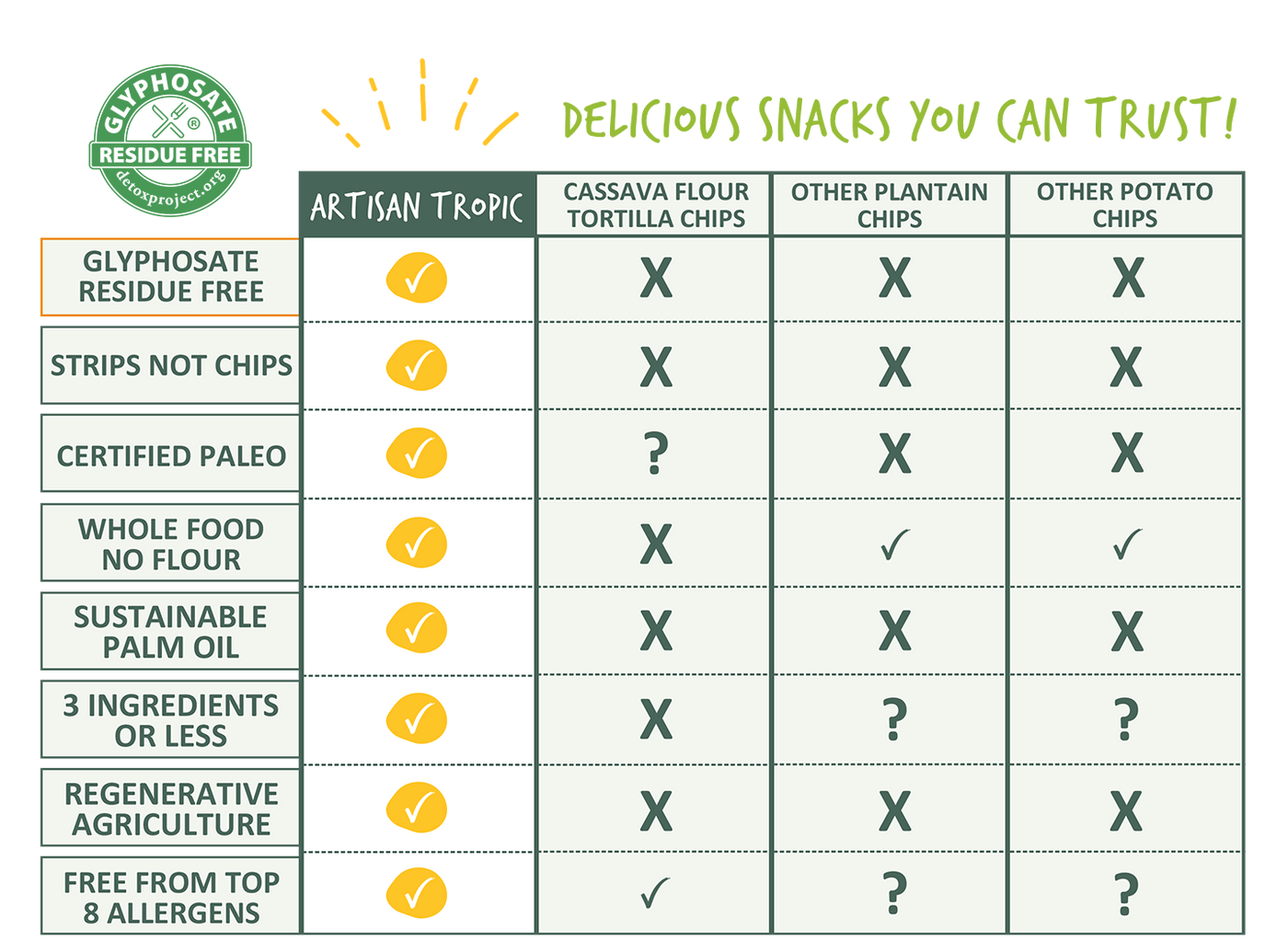 Palm oil is actually the most efficient vegetable oil humans can harvest. Palm trees can produce 4-10 times more oil than other crops per unit of land. Unlike other highly refined vegetable oils, palm oil is great for cooking, as its fatty acid structure makes it extremely stable at high temperatures. Its smooth taste and absence of smell make it the perfect ingredient for many recipes and palm oil has a natural preservative effect, which helps extend the shelf life of food products.
Artisan Tropic has been a member of the Roundtable on Sustainable Palm Oil (RSPO) since 2019. We are committed to sourcing 100% of our palm oil and palm oil derivatives from RSPO certified physical supply chains through 2028. You can verify our progress through our RSPO Annual Communication of Progress and other public reports.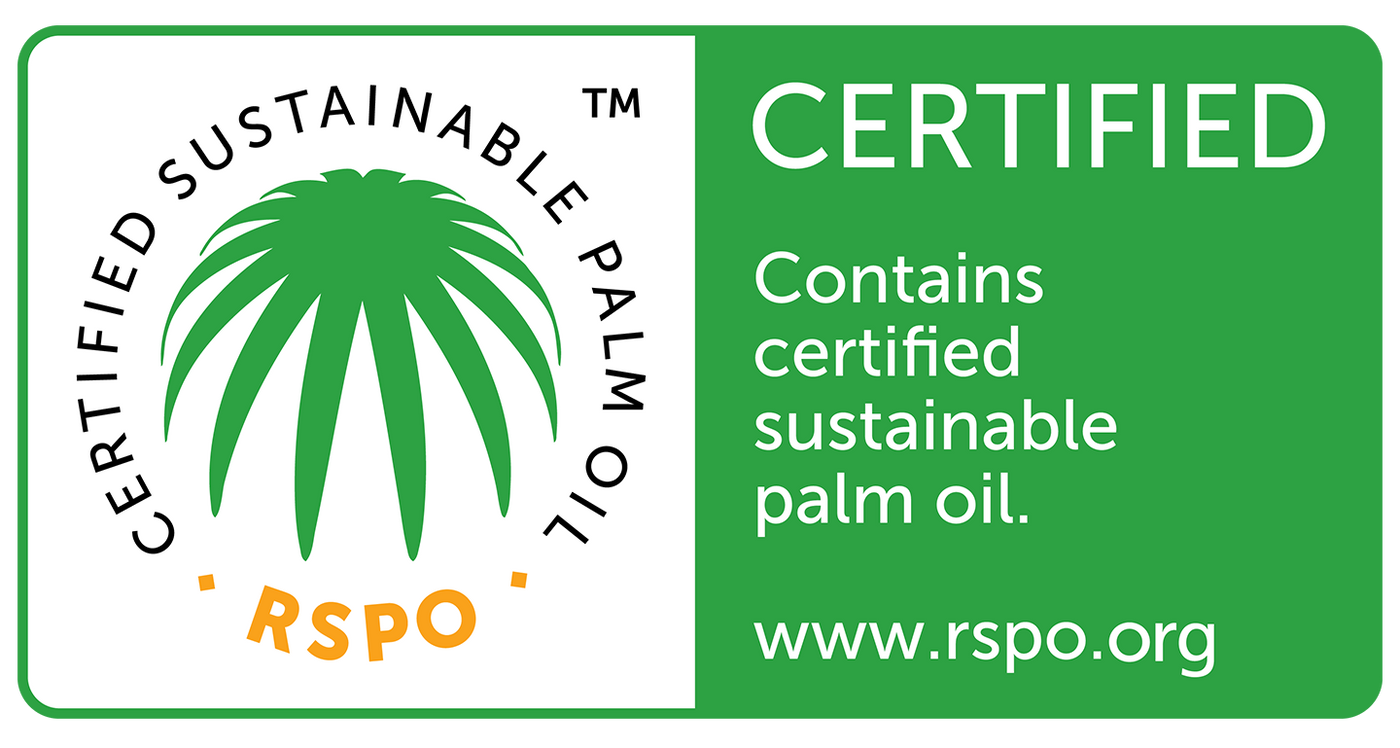 Our long strip cut for both our Plantain and Cassava Strips makes it easy for you to dip our snacks in guacamole or other salsas.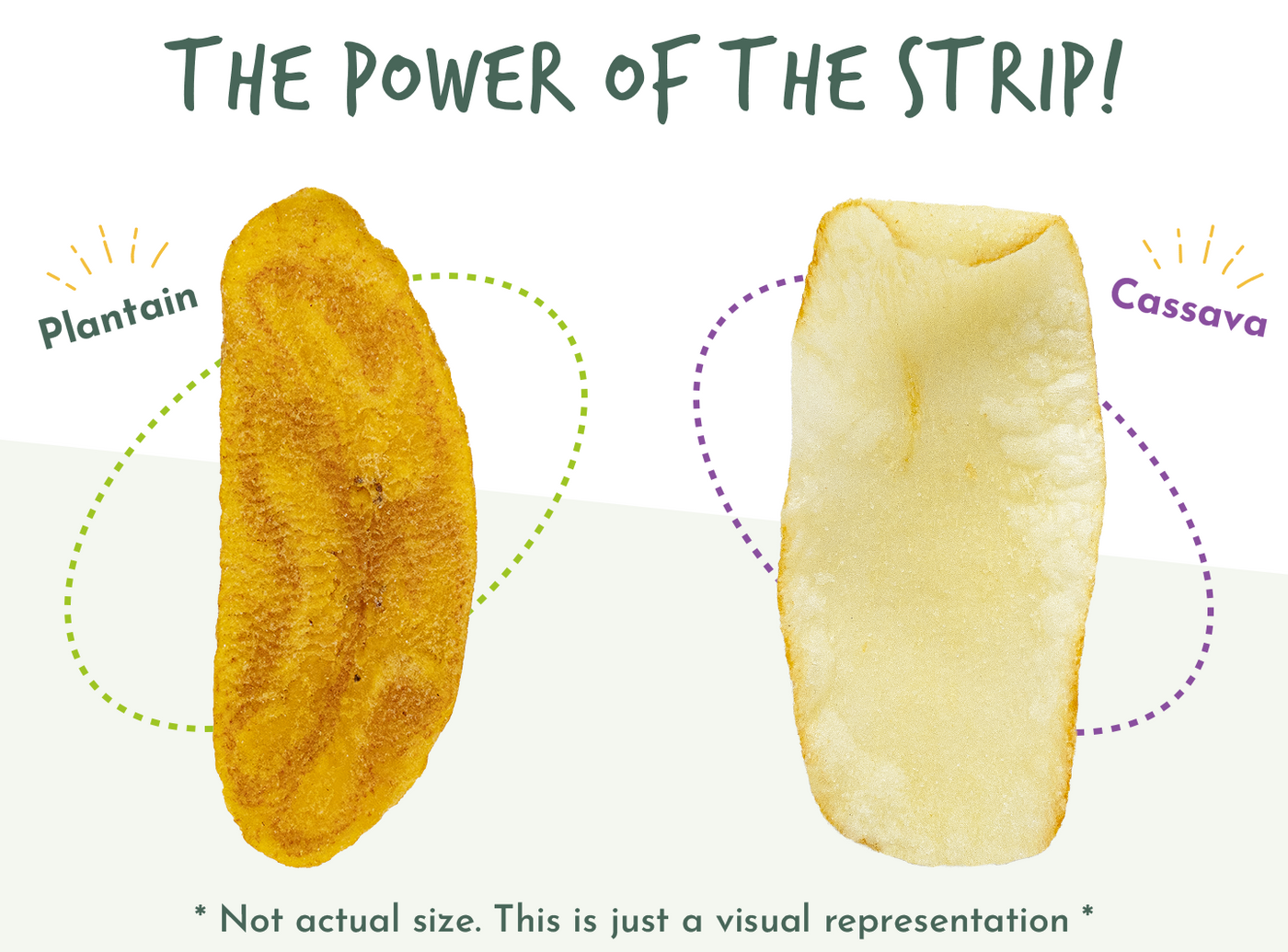 All our snacks are made in our manufacturing plant, located in Colombia's beautiful Coffee Region.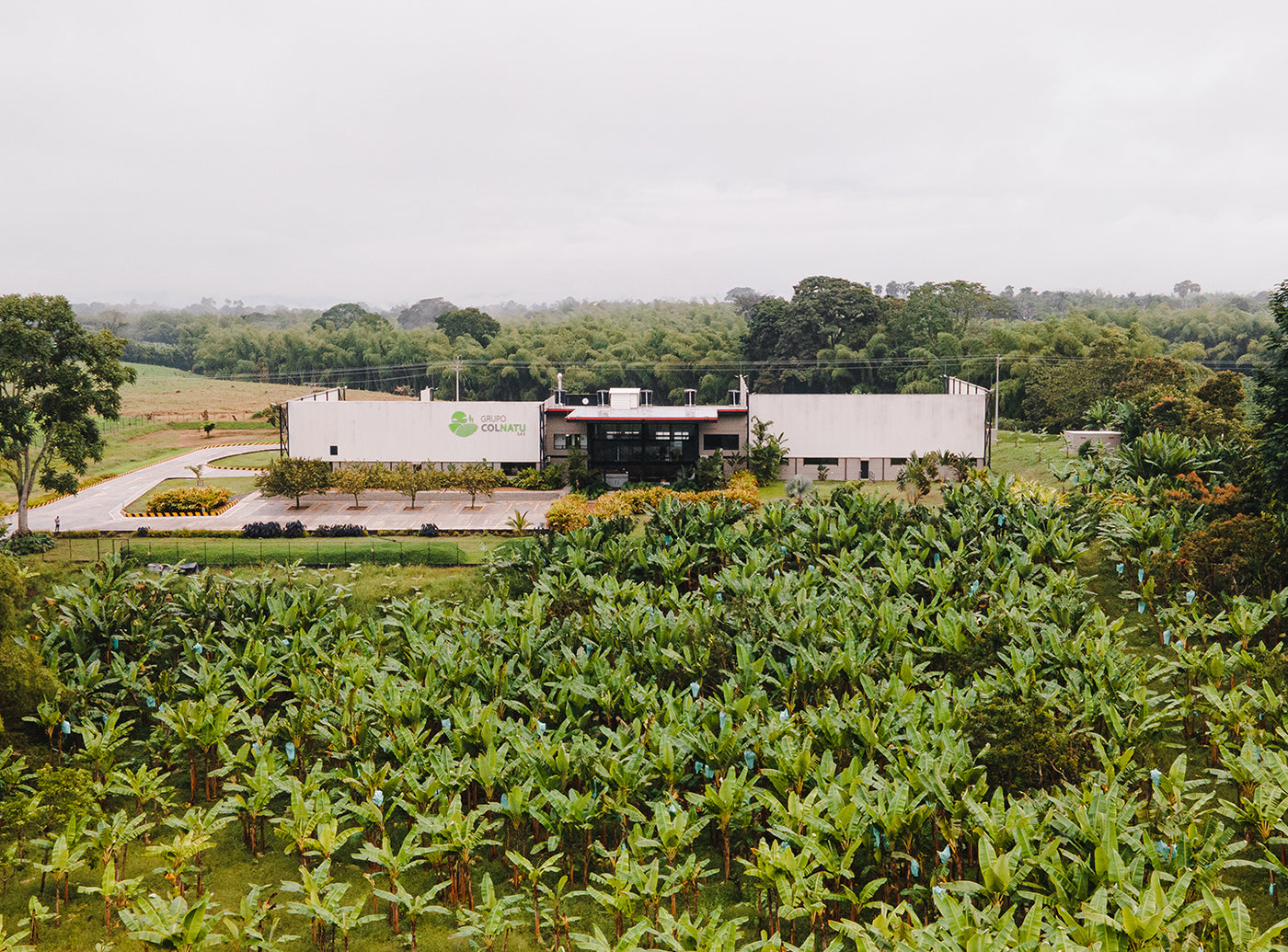 You can always buy our snacks on our online store or you can check out our store locator to find a store near you!