Chili Crunch Baked Feta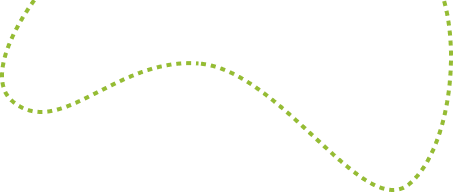 By Juliana Nino
February 09, 2023
A unique dip to impress your friends and family!
Prep Time: 5
Total Time: 10
Serves: 4
Instructions
Preheat oven to 400F.
Add the feta to a small baking dish. Drizzle the olive oil over the feta, the spread the chili crunch on top.
Bake for 8-10 minutes, until sizzling and warm.
Drizzle the honey on top.
Serve warm with the Plantain and Cassava Strips to enjoy!